In 1962, Sill Entreprises was founded by the founding families; the Falc'huns and the Leons , in Brittany, France with the promise of providing healthy and balanced food for the whole family.
During a 60 year journey of Sill Entreprises , the company successfully diversified its business in fresh dairy products, ingredients, frozen food, fresh juices and soups.
In 2012, the company decided to extend its promise to our beloved children and launch the infant nutrition product lines parallel to starting the establishment of a state of the art plant; Sill Dairy international in landivisiau in Brittany.
Sill Dairy International is the subsidiary specialized in the production of infant formula; Vitalae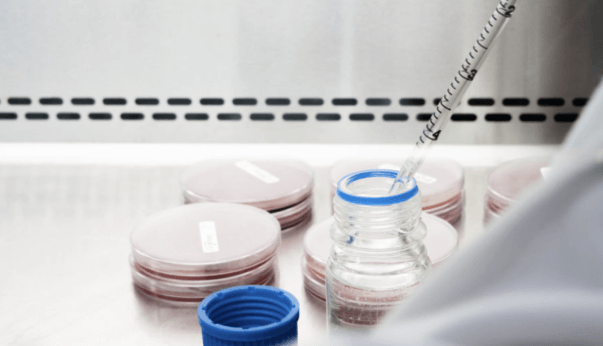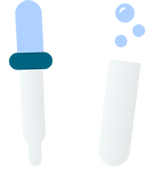 Research & development: constant monitoring and new formulas
Sill Dairy International relies on the innovation unit of SILL ENTREPRISES. Composed of multidisciplinary experts, it ensures a permanent watch over specialized nutrition and works on new formulas and functionalities meeting the needs established by medical research.
It works in partnership with renowned technical centers, professors from renowned pediatric departments such as Professor Tounian (Trousseau Hospital in Paris), national research institutes including INRAE and universities.
Eventually, SDI aims to develop customized solutions for other consumer profiles with specific nutritional needs (seniors, pregnant women, athletes, etc.).
Trust throughout the journey
Quality and food safety, two essential elements
Intended for babies, infant formula requires impeccable quality. It is therefore subject to a very strict quality procedure throughout its manufacture.
As soon as the raw materials are received, microbiological and physico-chemical analyses are carried out according to a control plan defined in advance. This is in addition to the exhaustive analyses carried out during the supplier approval procedure.
The teams are exclusively dedicated to the production of infant formula. They are highly experienced, with real know-how in the manufacture of this product and have undergone advanced initial training, reinforced by ongoing continuous training. They are aware of the high standards expected in terms of hygiene and food safety.