Advanced
Vitalae Advanced is a breast milk substitute formulated by our R&D department in an attempt to close the gap between infant formula and breast milk by enriching the formula with DHA, AA, nucleotides, Galactooligosaccharide and dairy lipids.
Vitalae Advanced was formulated with 4 systems of nutrients that are scientifically proven not only to support the growth of our beloved infants and toddlers but also protecting them from certain medical conditions :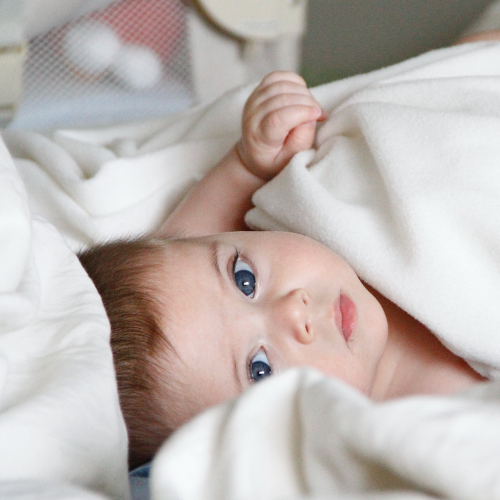 Brain and eye development through a 10 nutrient system composed of dairy lipids, DHA, ARA, Omega 3, Omega 6, Folic acid, Taurine, Choline, Zinc and Iron.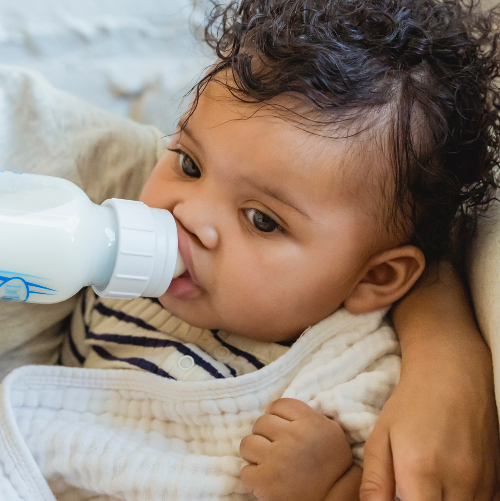 Gastric tolerability supported by Nucleotides, Prebiotics and Whey dominant protein content.
Protection against Iron Deficiency Anaemia through iron, vitamin C and Zinc fortification.
Bone health and teething through Calcium, Vitamin D and phosphorus.
Showing all 2 results