A promised nourishment beyond the standards
Innovation and dairy heritage at the service of infant nutrition.
More about us Brittany production with fresh French milk

Heritage and know-how in dairy products since 1962

Infant formulas beyond nutritional standards

International brand already present in over 12 countries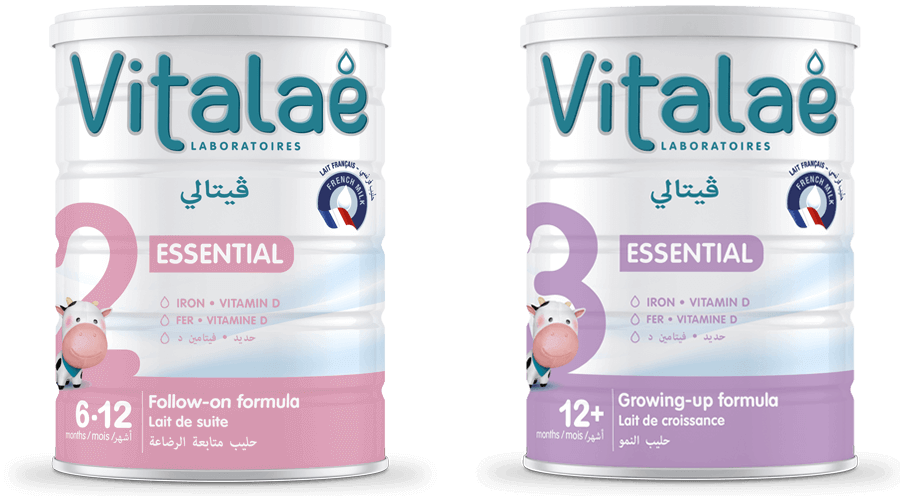 Vitalaë Essential is enriched by nutrients that support the proper growth of infants and toddlers.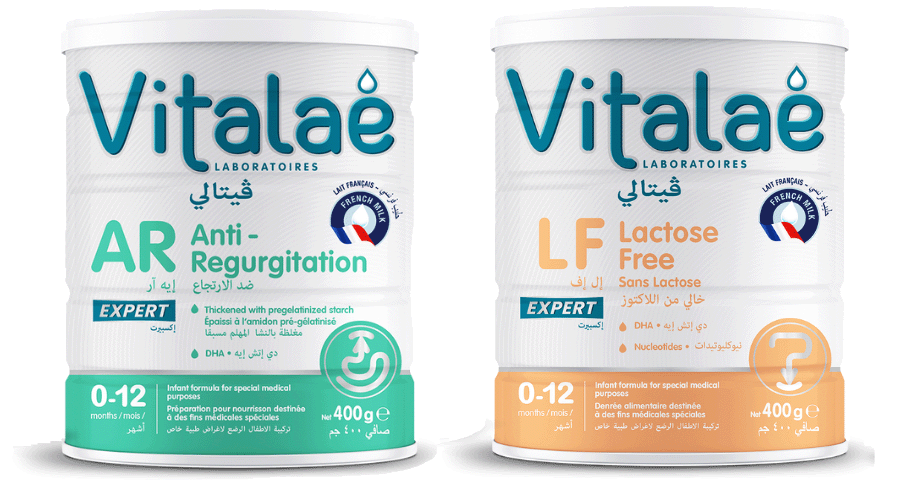 Vitalae Expert range provides healthcare professionals and mothers with solutions to commonly occurring problems like regurgitation and lactose intolerance.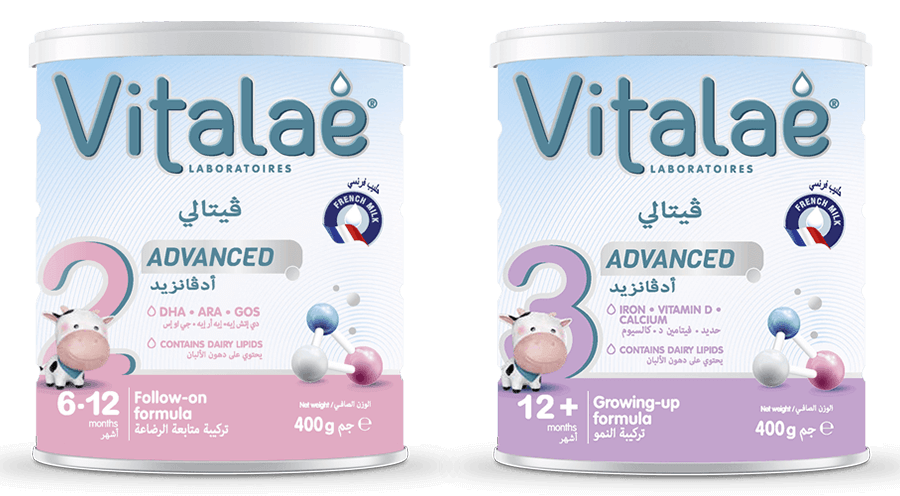 Vitalaë Advanced is paying attention to certain critical medical conditions, growth and developmental parameters.
Want to try our products ?