Rigorously selected raw materials
The main raw material, milk, comes from our own collection. We have selected the best farms in our area within a radius of 60 km from the factory (200 km for organic) and have set up a collection route for fresh milk dedicated to the production of infant formula.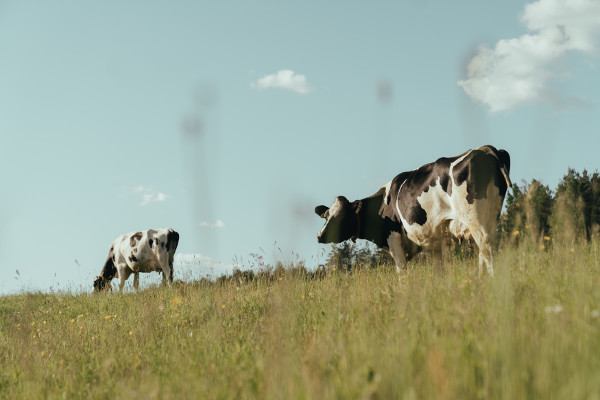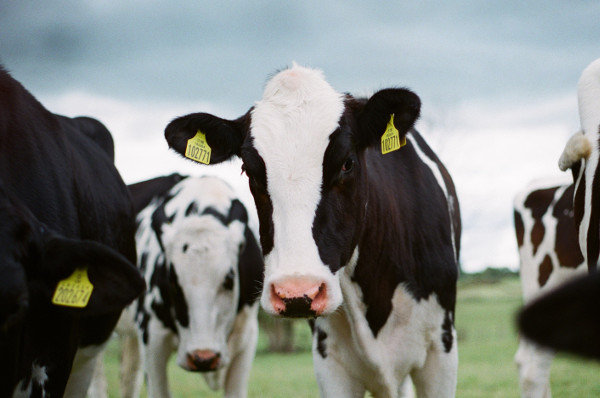 90% of the other raw materials are selected in Europe from recognized suppliers in the infant formula market. They are then referenced after a very strict approval process (complete analysis of raw materials, documentary and quality audits, questionnaire, site visit).